The Basic Needs of Babies Course

The Basic Needs of Babies Workshop starts September 26th 2023. Early Bird pricing through July 31

Where Montessori is applied across the lifespan
We offer courses that help to integrate what Montessori brought to our attention: respect, equality, freedom and self responsibility.

Please join us!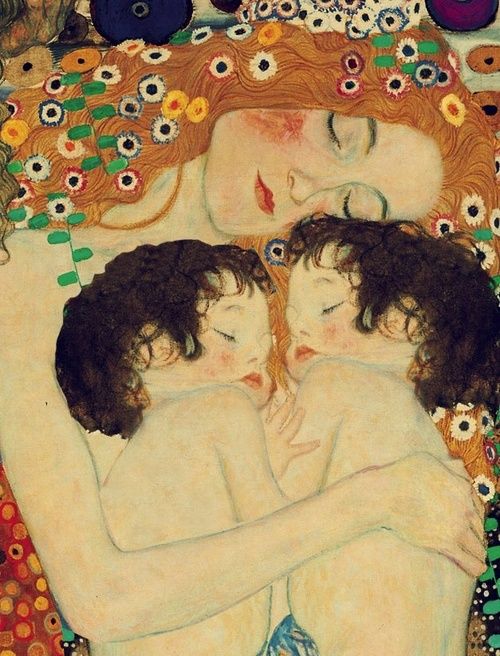 WE TAKE CARE OF EDUCATION
For birth attendants, families, and care partners: supporting the welcoming of newborns based on their basic needs. Learning together how to observe and understand newborn communications and behavioral language.
For early childhood educators and professionals working with people with dementia: in following essential Montessori values in home-like caregiving environments.
For families with young children or elderly loved ones: helping with behaviors that are difficult to manage, and observing these communications and behavioral language.
Check your inbox to confirm your subscription